A local favorite among fun-loving beer drinkers, Zilker always offers killer brews.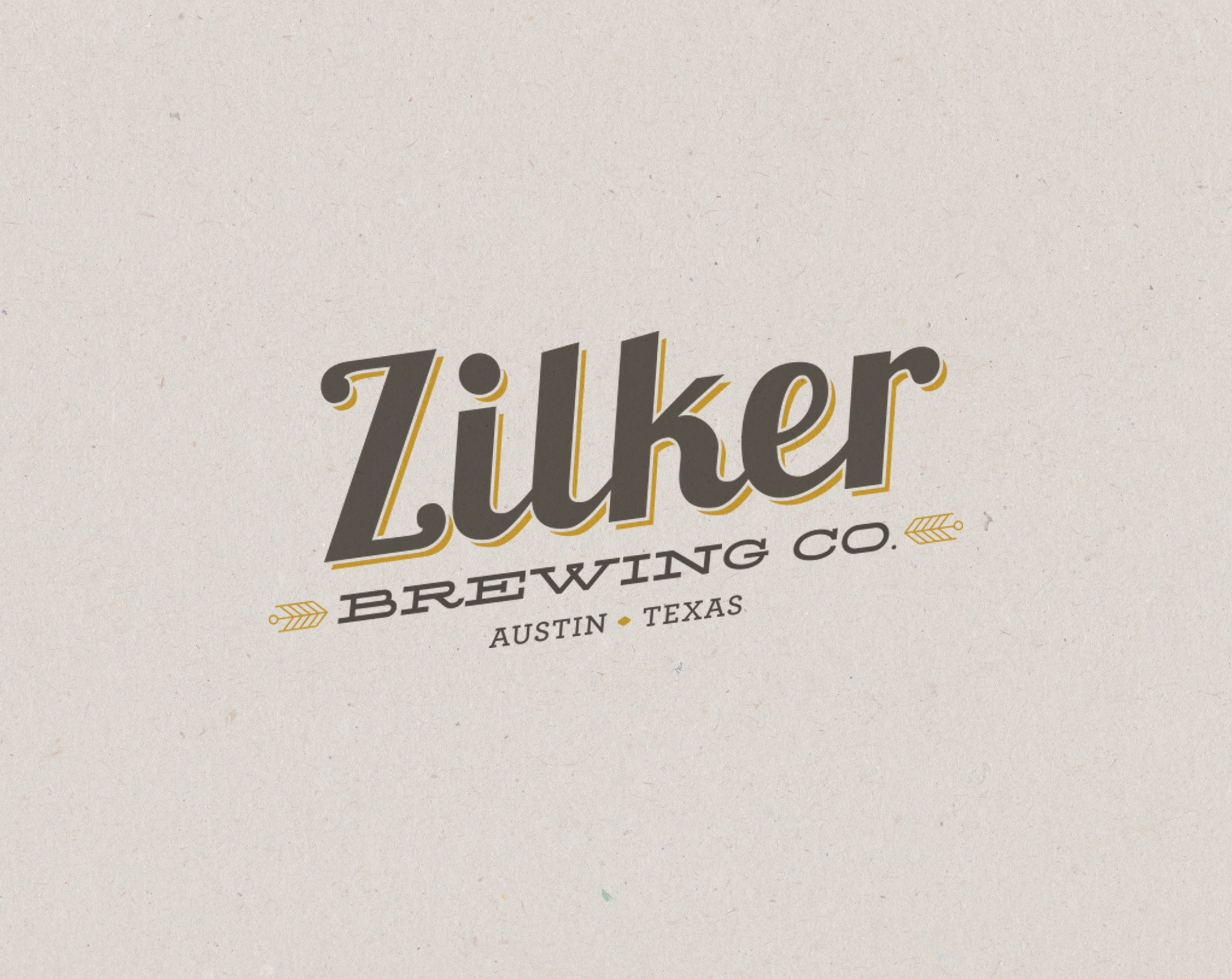 Naming & Logo Design
This brewery's founders engaged us to create a brand from scratch. We wanted it to sound like the brand had been around for ages, which led to our suggesting the name that is now synonymous with outstanding beer brewed in Austin, Texas—Zilker Brewing Company. Once the name was established, we were off to the races, developing a logo and brand palette that would grace their cans, website, tap room, and merchandise.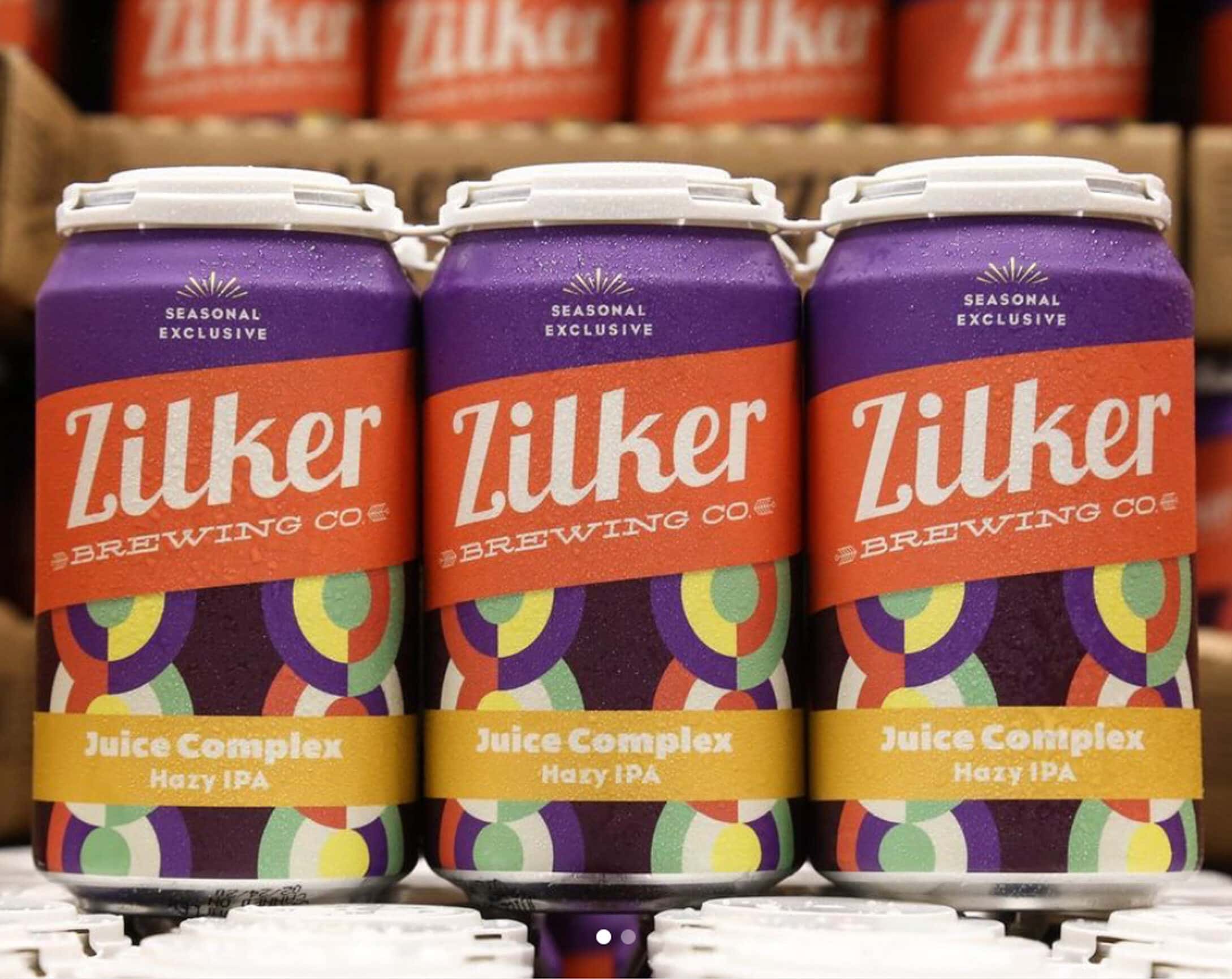 Can Design & General Branding
Zócalo's charge was to develop a can design template that would stand out amongst the many local and non-local craft beers on the shelves. We recommended a simple, bold design—one that would apply across the board to their various styles of beer—to distinguish them from craft beers that tended to have elaborate and different designs for each style of beer, often de-emphasizing the brewery in favor of the beer's name. Our objective was to consistently emphasize the Zilker brand itself, which we think has contributed to Zilker's success, easy recognition in the market, brand loyalty, and merchandise sales.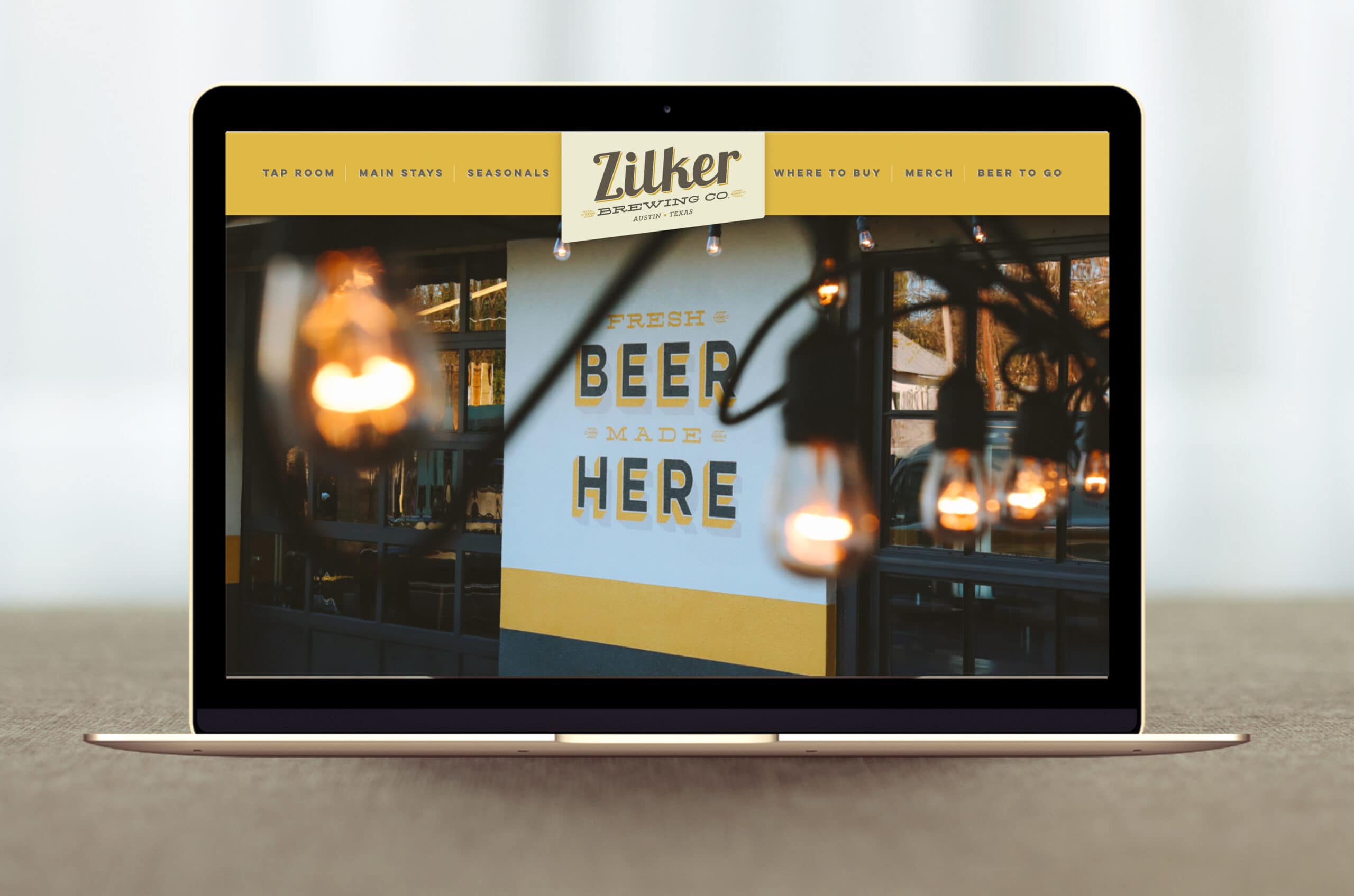 Website Design/Build
Having worked with Zilker Brewing Co. on all aspects of its branding since its inception, extending the Zilker vibe to the Zócalo-designed website was a natural fit. As with nearly all of the many websites we design, we handled all of the coding, as well. There are nifty animations and features, such as the Where to Buy page, which visually identifies where you can find Zilker's beer on tap vs. where you can find it in cans. And what would a brewery website be without a way to easily buy cool merch? E-commerce: check!