A beautiful 28-acre garden in Austin's Zilker Metropolitan Park.
Logo & Visual Identity
A jewel in the heart of Austin, Zilker Botanical Garden engaged Zócalo to design a logo that would communicate the friendly, inviting nature of the public gardens, and that would align aesthetically with the historic logo/signage of the larger metropolitan park that encompasses the botanical garden.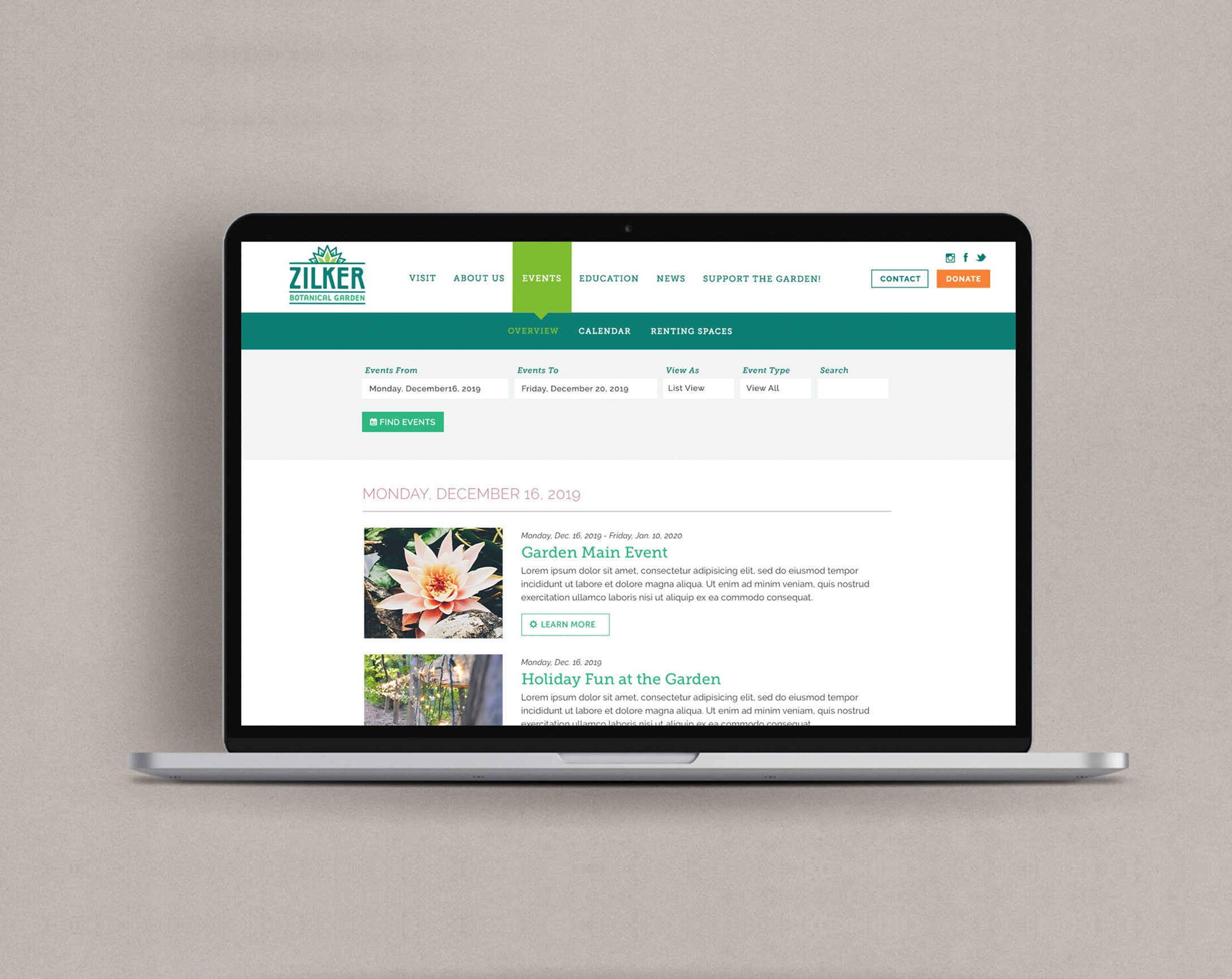 Website Design/Build
Zócalo designed and coded a vibrant, easy-to-use website for Zilker Botanical Garden.
Event Logo & Collateral
As with many of our clients, Zilker Botanical Garden engaged us to create an anniversary logo—in this case, celebrating the 50th anniversary of their Japanese garden. We also designed a variety of collateral pieces for the anniversary and special events related to it.